One of the biggest problems with iPhones is that they need more and more space. The iPhone does not support SD cards or anything of the sort, so you have to stick with the default storage options when using the iPhone. 
In other words, most of the time you will have to remove images and videos from your iPhone, and it may be necessary in the future to retrieve these images. Today we will discuss how to recover deleted photos from an iPhone.
How to recover deleted photos on an iPhone (before 30 days)
The iPhone keeps deleted photos in the recently deleted album for up to 30 days. You won't be able to see these photos in this album if you picked them permanently when you deleted them.
 Follow these steps to restore them.
Open the photos app.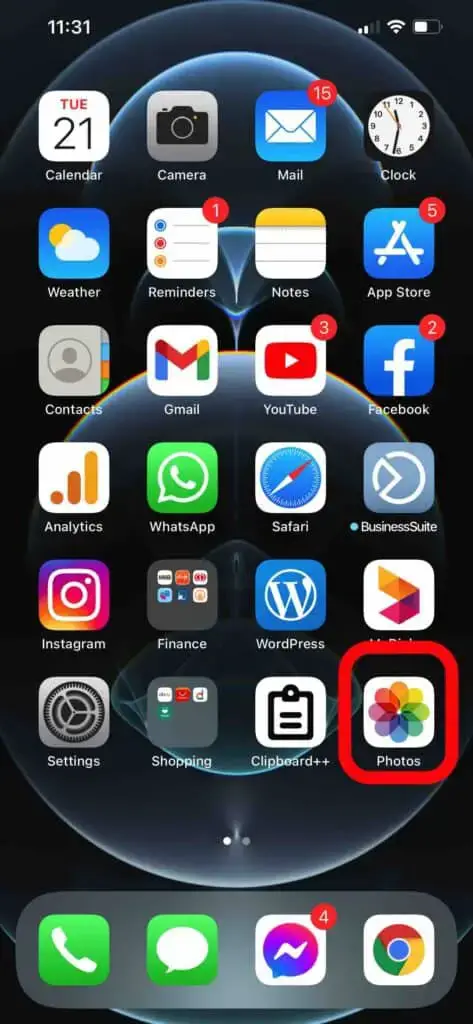 2: Go to the "Recently Deleted" album under "Albums.".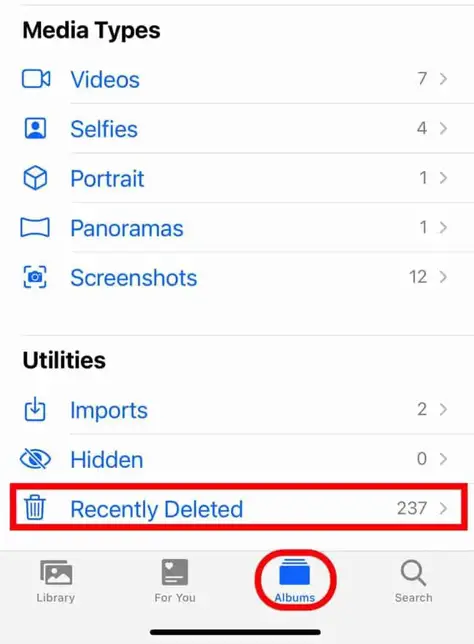 3: Select the photos to be restored from the album.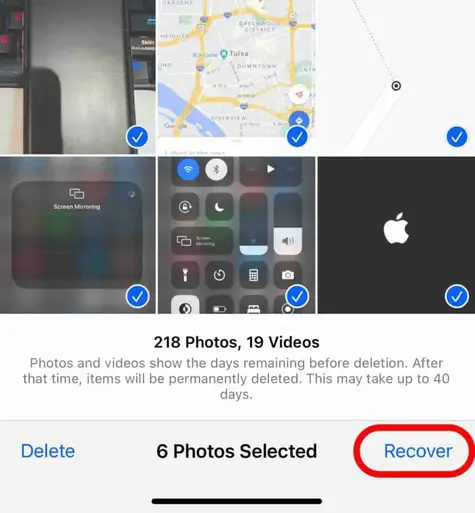 4: Click the Recover button.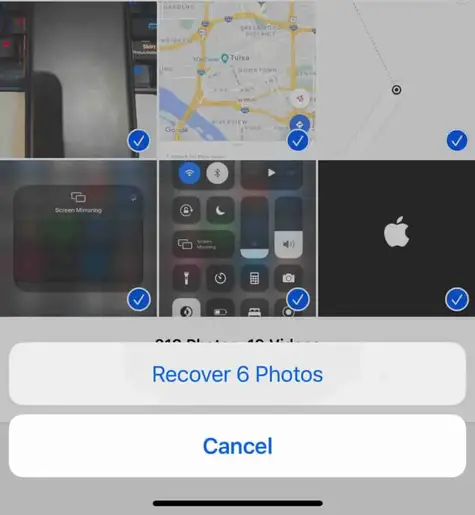 You will be able to find the photos you have recovered in the relevant albums.
How to recover permanently deleted photos after 30 days from your iPhone without a backup
There's no such thing as permanently deleted photos. When your deleted photos are not in recent deletions or have been permanently deleted, you can use a disk recovery method to get them back. 
It is necessary to use a Mac and a lightning (USB) cable in order to recover your photos using this method. The iPhone will be connected to the Mac, and we will then scan the iPhone's memory in order to locate deleted photographs that can then be recovered with the software. 
Make sure you have a disk drill software installed on your Mac.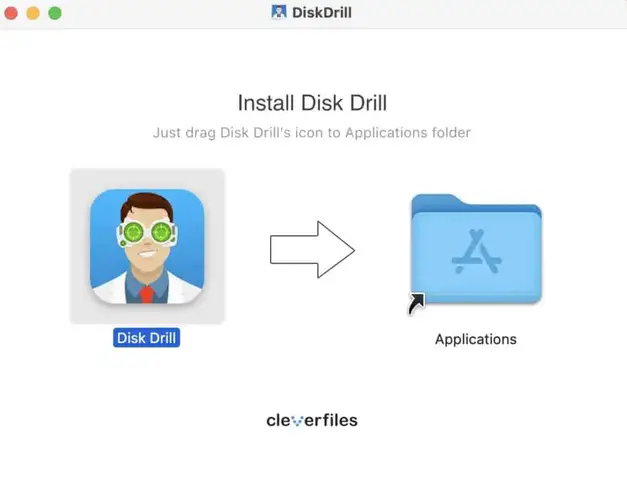 2: Connect the USB cable of your iPhone to your Mac.
3: Click on Disk Drill.
4: You will now be able to see the Mac's available hard drives. Select the iPhone and choose Recover.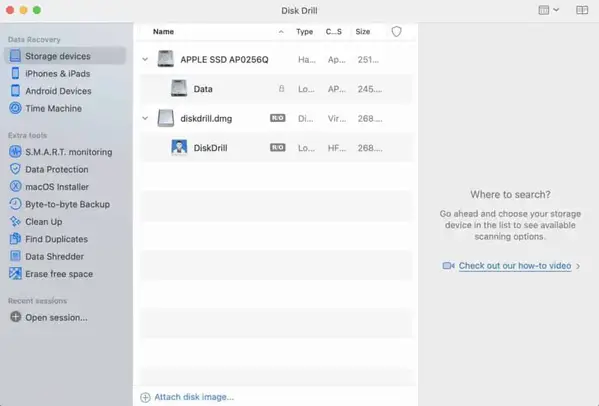 You'll be able to restore your iPhone files. You can usually recover all the files (not just photos) that were deleted from your iPhone. You won't be able to recover deleted pictures with this software. You can still get back deleted pictures after 30 days with this method.
How to recover deleted photos permanently from iPhone using a backup (iCloud, iTunes)
If you have not disabled iCloud auto-backup, most of your files are automatically backed up. Restoring any image from this backup is straightforward. It will be necessary to use additional software in order to extract the data from the backups, which will allow you to select photos for restoration. 
This method does not require the use of a Mac or the connection of your iPhone to a PC.
This method requires you to download copyTrans software.
Download and install the software.

Then click "Log in to iCloud" to complete the process.

Click on find backups after logging into your iCloud accoYou will now see a list of backups and their backup dates. date. Choose a backup.

Go to the file and click on "Photos"

Then click on extract.
After extraction, the extracted photos can be viewed in the photos folder. It is possible to determine whether your deleted files have been recovered. If they are not restored, repeat the procedure by choosing an alternate backup. 
Recover from iTunes backup
You can also check if a backup has been stored on the device via iTunes. You can restore a backup using iTunes backup if you have one.
Your iPhone should be connected to your PC.

Open iTunes.

Select the phone icon just below the menu bar.

Go to the left panel and click on "Summary".

Scroll down to the "Manually back up restore" section. Select the Backup button.

You can now select a backup to restore.