A few amazing photos were captured on your iPhone, and you want to be able to view them at a larger scale on your Mac . Despite successfully syncing with the PC, you receive an error message saying, "A device attached to the system is not functioning.".
Windows considers the iPhone not accessible due to a connectivity issue between the PC and an iPhone connected.  While there are several reasons why this error occurred, you can correct it in just a few clicks.
How do you fix the "A Device Attached to the System Is Not Functioning" error on your iPhone?
Your computer and iPhone aren't communicating properly when you see this error message. There are a number of possible causes:
There could be a problem with the connection between your iPhone and your PC.

You might have a problem with your computer's USB port.

A faulty USB cord might be to blame.
This error message may appear when you try transferring photos and videos from your iPhone to your PC.
Here are the first steps you should take:
Connect your iPhone to your computer again if it was disconnected. Change the USB port and see if it helps. Use a different USB cable.

It will allow you to turn off your iPhone via Settings > General > Shut Down. You can then start again. You will need to restart your computer as well.

If you want to find out what happens, swap between USB 2.0 and USB 3.0 ports on your computer.

You should ensure that iTunes is up-to-date on your computer.
Depending on how your system was initially configured, you may be able to perform this task in two different ways:
You can check for iTunes updates on the iTunes help page by going to Help > Check for Updates.

You can access iTunes from your PC if you have downloaded it from the Microsoft Store and followed the on-screen instructions. To access iTunes, click on Start > Microsoft Store > More… > Download and Updates.
Free up some space on your iPhone
We highly recommend that you first check the amount of storage available on your iPhone before using any of the other methods described below. 
This error message is typically caused by an insufficient amount of storage on the iOS device. You can do this by going to Settings > General > iPhone Storage.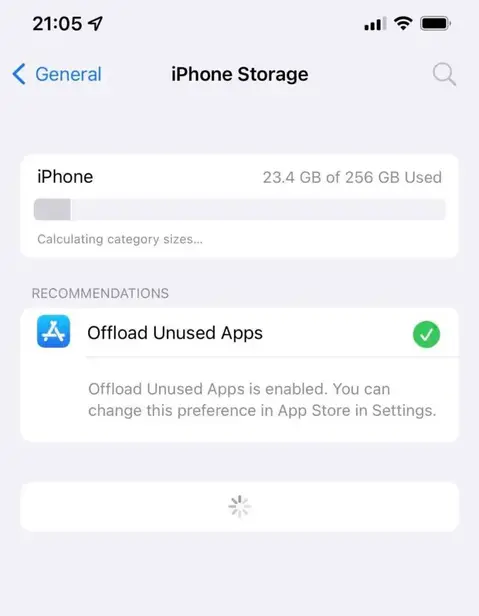 Reset your location and privacy
When connecting your iPhone to a computer for the first time, you must trust the computer to work properly. In various situations, you may encounter the error "A device attached to the system is not functioning properly.". 
In these cases, you can only start at the beginning again. For instance, if you clicked "No." Or something went wrong.
If you would like to reset the location and privacy settings from the iPhone, you need to first unplug the device from your computer, then navigate to Settings -> General -> Transfer or Reset iPhone and select Reset location and privacy from the drop-down menu. You will need to enter your passcode at this point.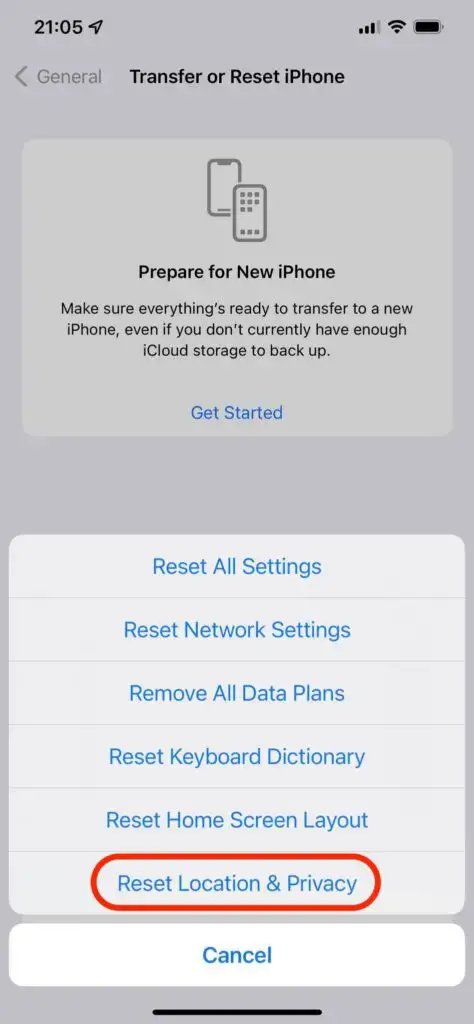 Original format of the images should be transferred
Alternatively, you can transfer the images and videos in their original format to get around the "A device connected to the system is not working" error, which is a simple hack. Are you curious what it means? 
It is very important to transfer your photographs in their original format so that Windows itself will receive the digital data in the HEVC or HEIF format. What you need to do is as follows.
By going to Settings > Photos, you'll be able to open the Photos app on your iPhone.

When transferring to a Mac or PC, check the option "Keep Originals."
All Good?
By now, you should have found a solution to your problem. If flawed file conversions caused your issue, you should be able to resolve it by adjusting transfer parameters – at least until a future update permanently resolves the issue.
Changes in USB ports or upgrading device drivers have proven effective in working around this problem over the years.