Because having WhatsApp on your Apple Watch is so beneficial, learning how to get WhatsApp on your Apple Watch is valuable. WhatsApp is the most commonly used messaging service on the globe, with an estimated 2 billion users globally.
However, there is one region where it falls short: the wrist. The lack of an official WhatsApp app for the Apple Watch, after years of consumer demand, is a cause of aggravation. Official WhatsApp for Apple Watch does not exist yet, and it is unlikely to do so very soon.
However, you may get notifications and respond to messages directly from your wrist. To get additional functionality out of it, you may download a third-party service.
Watch-Step-By-Step Guide on How to Get WhatsApp on Your App
WhatsApp does not have an official app for the Apple Watch, as previously announced. Only the essentials are available, such as receiving alerts on your Apple Watch when someone sends you a message. When you reply, you can select from a range of short, rapid replies.
To get notifications from WhatsApp Messenger, follow these steps:
On your iPhone, open the Settings app.

From the drop-down option, choose Notifications.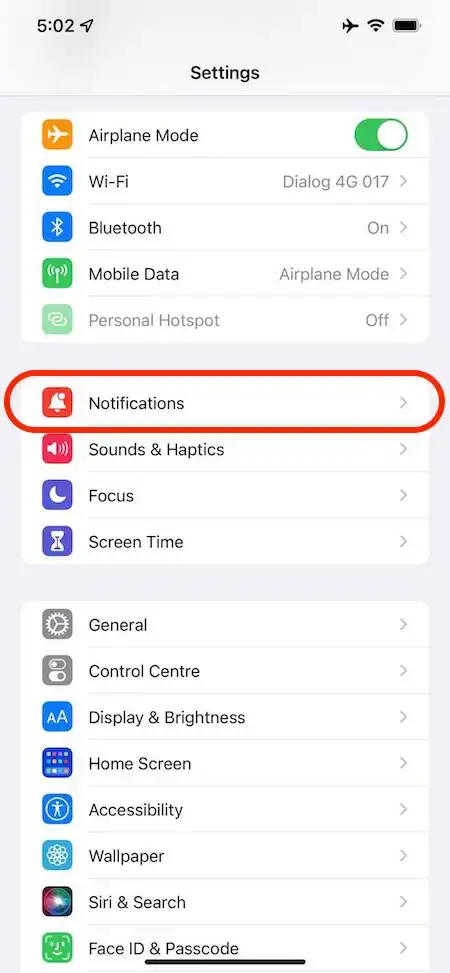 3. Select WhatsApp from the drop-down menu.
4. Select "Allow Notifications" from the drop-down menu and turn it on.
5. Select "Show in Notification Center" and "Show on Lock Screen" from the drop-down menus.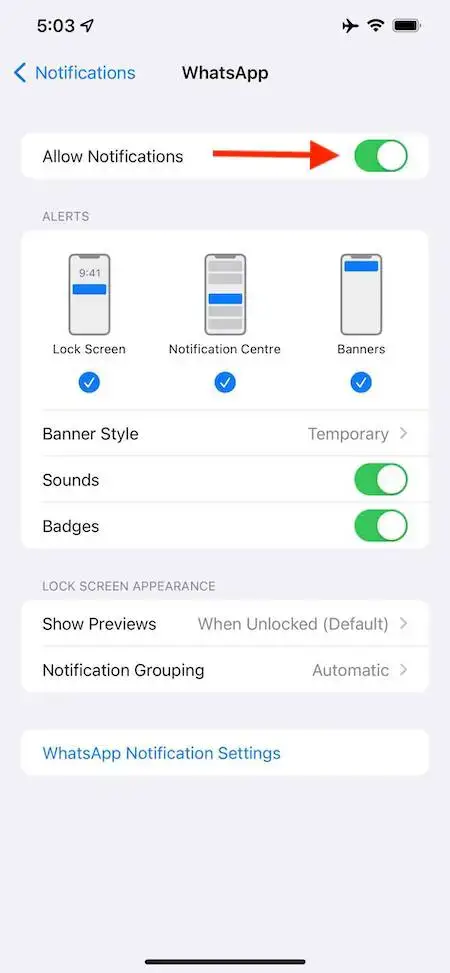 If you like, you may also turn on sounds, badges, and banners. Let's go on to the next phase.
Here's how to set up your Apple Watch so that it shows WhatsApp notification notifications.
Open the Watch app on your iPhone.

Go to the Notifications area of the menu bar.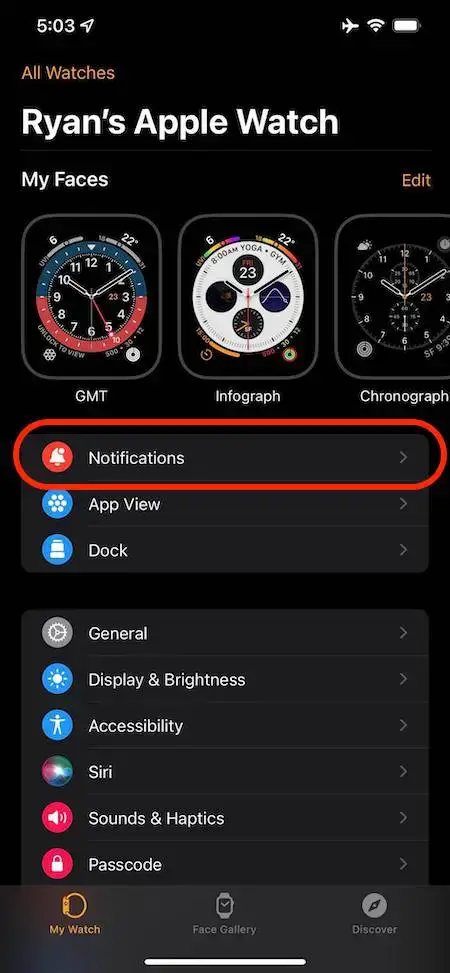 3. Toggle on WhatsApp notifications by scrolling down and pressing the notification icon.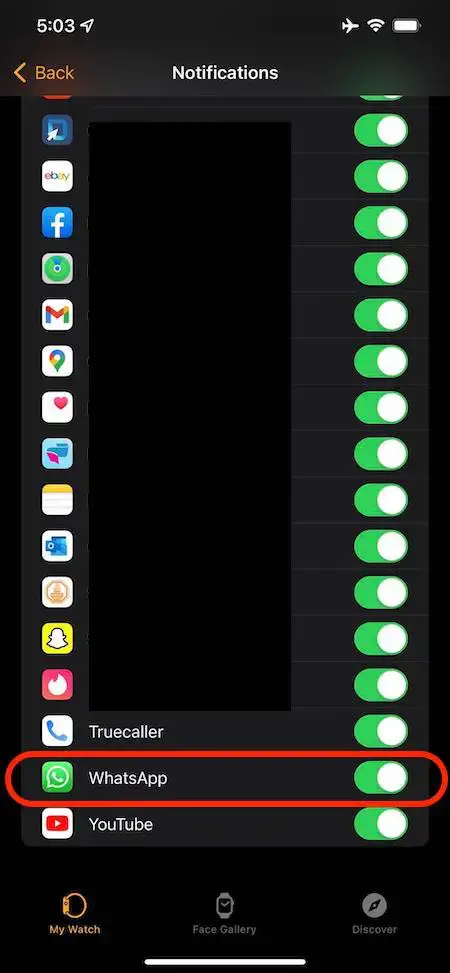 You may now receive WhatsApp notifications on your Apple Watch.
There is a limit to how far you can go with the functionality. Voice messaging and typing a response are both unavailable. You can select from a number of simple answer options, such as "Hello."
How Do You Get WhatsApp on Your App Watch Using Third-Party Apps?
You must first download and install a third-party software on your smartphone in order to enjoy all of WhatsApp's features on your Apple Watch. Various messaging wrapper apps (such as WatchUp, W-Chat, or Chatify) are available in the Apple Store that may be used to send and receive WhatsApp messages on your Apple Watch. However, for WhatsApp, we recommend using Chatify or W-chat.
You may use the Chatify app to browse and send messages in existing chats, as well as to initiate new discussions using dictation and Scribble.It's also quite simple to use. Here's how it's done:
Select the App Store from your iPhone's Watch app and touch it to get it.

In the search box, type Chatify and choose it to install on your Apple Watch.

When the app has been downloaded and installed, open it on your Apple Watch.

Then go to WhatsApp on your iPhone and select Settings > WhatsApp Web > Scan the QR code from the drop-down menu.
You'll be able to use the app right away after scanning the code that displays on your Apple Watch.
The app you pick may place limits on you depending on its features. You can send and receive text messages on your Apple Watch while also viewing photographs and sticker graphics if you use W-Chat as your messaging wrapper app.
Wrapping Up
Sit back and relax now that you know how to get WhatsApp on your Apple Watch. Although WhatsApp on the Apple Watch isn't as smooth as it is on the iPhone, it is still a gratifying experience.
It's also worth noting that third-party developers have no way of knowing what modifications Meta could make to the core WhatsApp programme. As a result, the feature you rely on now may not be available tomorrow.