Is it possible to conceal files and folders on your Android device without using third-party applications? Yes, the solution is simple and easy. But, before we get into that strategy, let's talk about why we wish to keep our data hidden from others.
Despite the fact that your smartphone is your personal property, you may be forced to surrender it to your parents, friends, or even a stranger for a variety of reasons. If that individual is interested in you or your phone, he or she will go through it thoroughly. As a result, it's critical to keep files and directories that you don't want others to see hidden.
You may simply achieve this by downloading and installing a third-party programme, since there are several apps for masking data on Android in the Play Store. But what if you're unsure about third-party apps or don't have enough storage space on your phone to install one? Remember that this app might arouse suspicion and interest in the minds of others.
So it's absolutely not the best technique to keep your information hidden from others. But did you know there's another method to go about it? It's rather simple. You may conceal and unhide your data at any time by just following a few simple steps. There will be no storage space lost. Others will not be skeptical of you and will be interested in learning more about you. 
How to Hide Files and Folders on an Android Phone or Tablet
The phone I'm using is a Samsung Galaxy Note 10+. So, despite the fact that it includes a built-in hidden folder function, I'll outline the processes involved.
Launch the file manager application.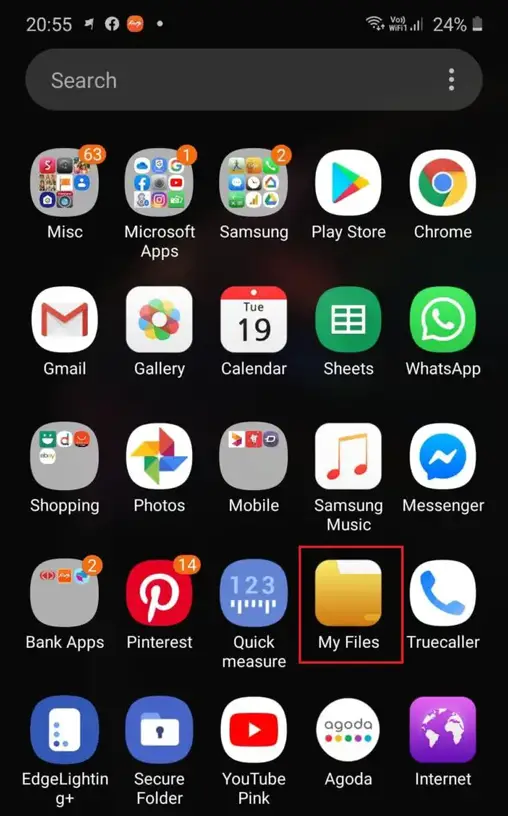 2. Navigate to the "Internal storage" folder in the file management programme on your Galaxy Note.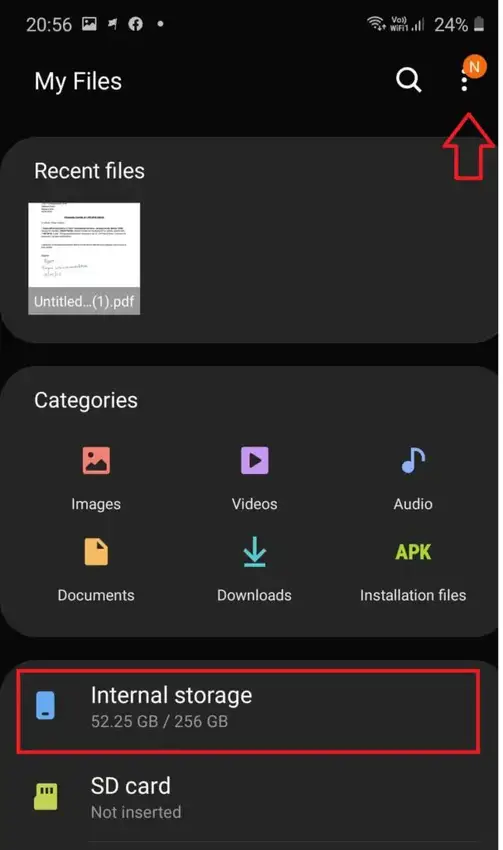 3. Next, tap the three dots in the top-right corner.
4. Select "Create folder" from the newly shown menu.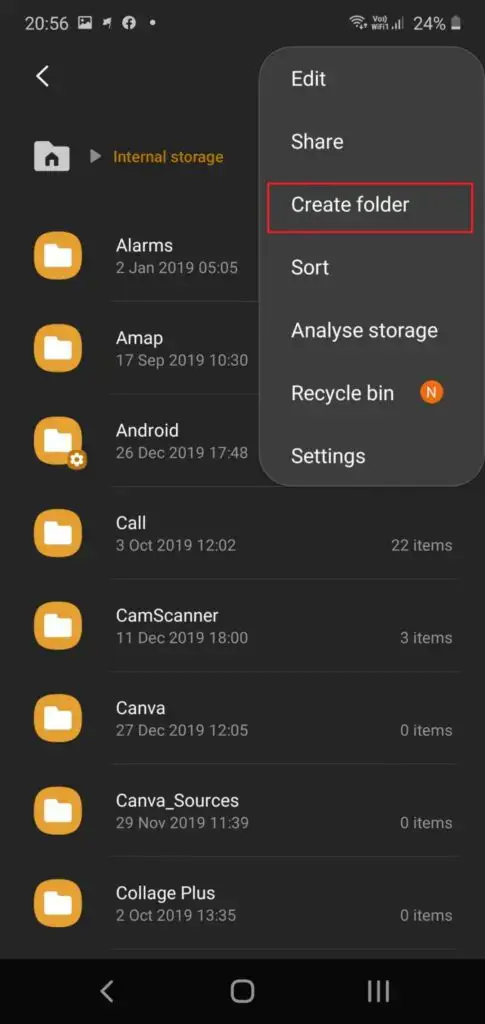 5. Enter whatever name you like, then click "Create."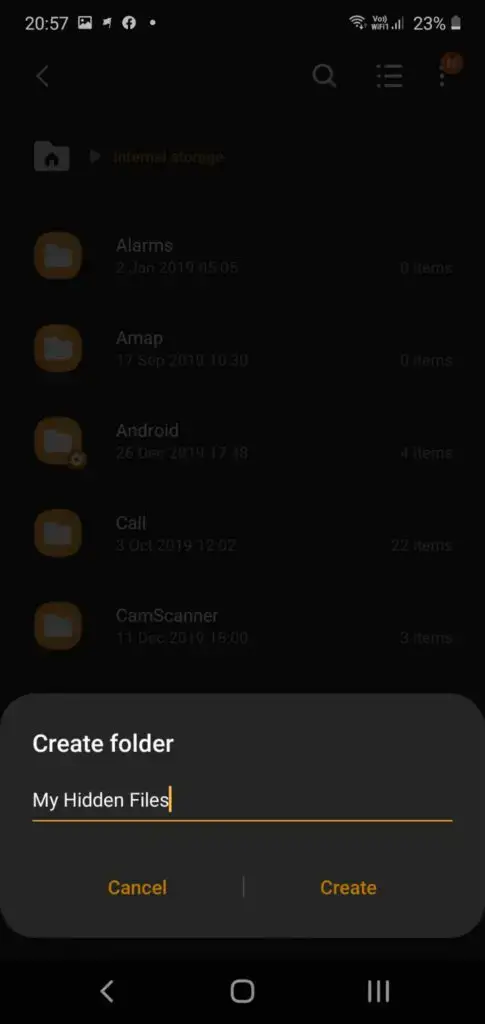 6. Put all of the files you want to keep hidden in this folder.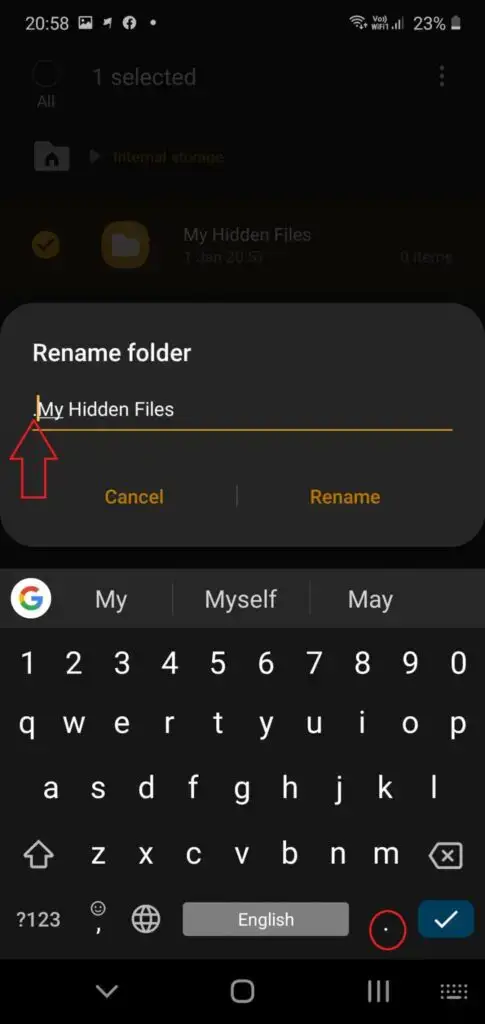 7. Add a dot (.) to the beginning of the folder's name to rename it. For example, if the name of your folder is "HiddenFolder," rename it to.
Your folder is now hidden.
On Android, how can you get to hidden files and folders?
Launch a file manager application.

Press and hold the three dots in the top-right corner.

Select "Settings" from the opening menu.

From the drop-down box, choose "Show hidden files."

You may now view and access the contents of your hidden folder.
Conclusion:
By doing so, you may preserve your privacy and hide your data from others. This is a simple and risk-free way to try.
Note: If you have the most recent Android phone, you should skip these instructions. Because the most recent Android phones come with a built-in hidden folder capability.