If you are going to meet a friend, or a friend is coming to visit you, sharing your location is a lifesaver. Your friend will be able to find you easily if you share your location on your phone.
Here are a couple of ways you can share your location using your iPhone. Therefore, today let's see how to share my location with my iPhone.
On iPhone, you can enable location services.
GPS technology in your phone tracks your location. You can turn this on or off whenever you like.You must turn on your location services before you can share your location with any app.
For instance, Google maps uses this setting for navigation. If you need to share your location with any app, you must turn on your location services first.
1.Open the Settings app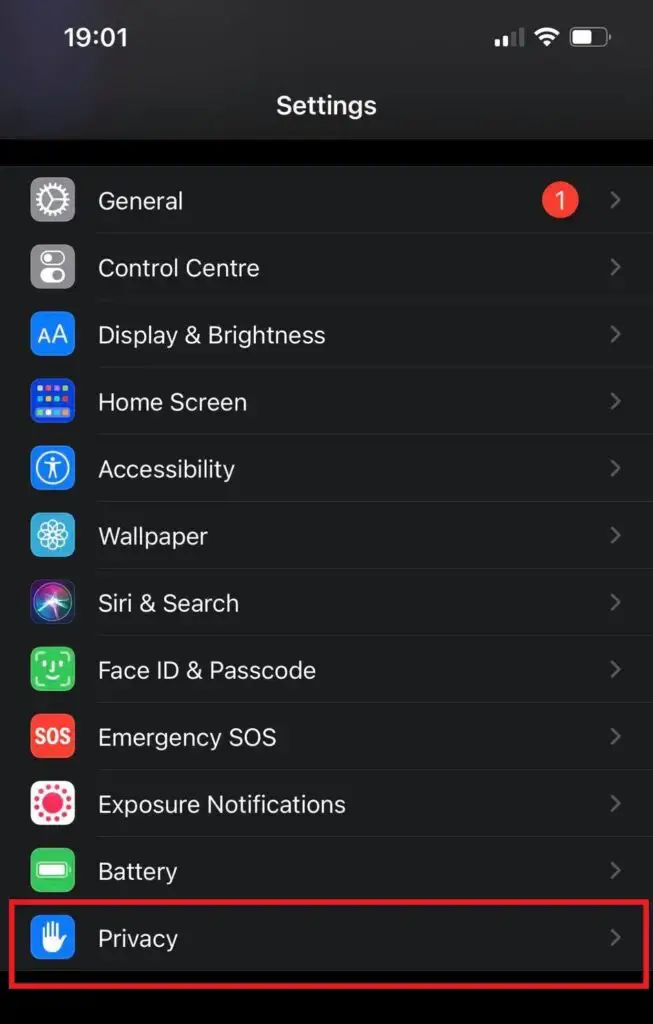 2. Select Location Services from the Privacy menu.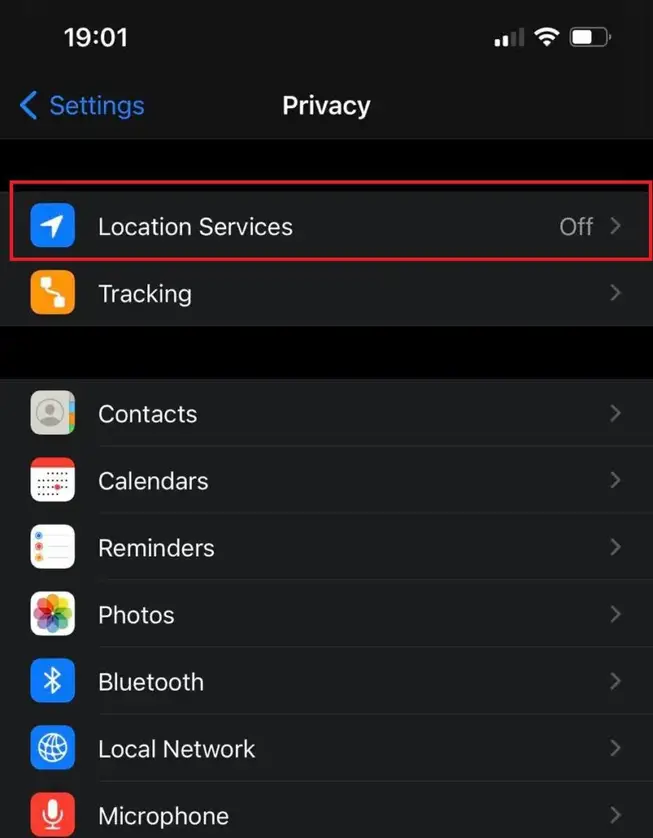 3. Activate location services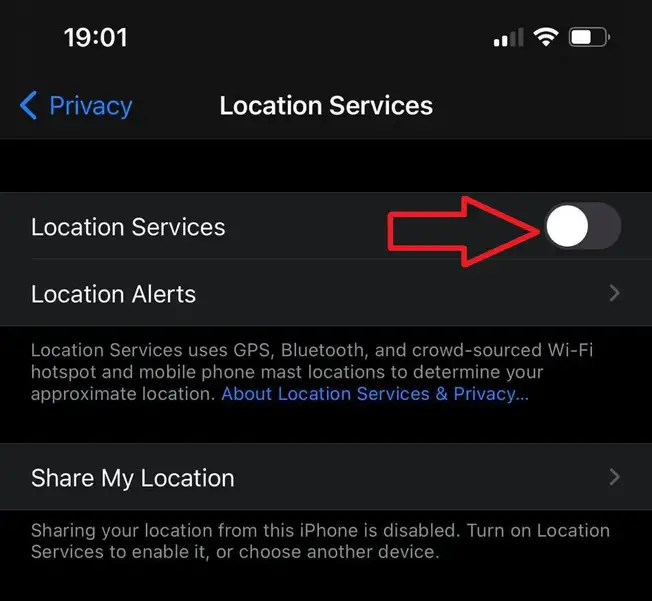 If you turn on location services, other apps will now be able to share your location with you.
How to share your location using Google Maps on your iPhone
There is no doubt that Google Maps is the most widely used navigation app among mobile phone users.
Google Maps is available for both Android and Apple devices, so the location can be shared with both of them if you like.When you share your location with Google maps, you share a link with the other person, which can be opened in the Google maps application so they can locate you.Google maps will open.
To focus on your location, tap the Target icon on the bottom right.
From the menu, select "Share your location"
Share the location only during the period you have selected.
The app that you wish to share the location with should be selected.
If the recipient uses an Android phone, you can send a text message with the link so they can access the location. You can also share your location via Whatsapp and Messenger.
What are the options for sharing your location through WhatsApp on iPhone?
With WhatsApp, the most popular IM app on the market, you can share your location with your contacts.
Through this feature, your contacts can see your live location relative to their location.
You can share your location with a contact by opening WhatsApp and choosing the contact.
In the chatbox, click the attachment button.
Click on the location.
To change your location, click either "live location" or "current location."
Choose the duration that you want to share the location if a live location is selected.
Locate My App on the iPhone and share your location
An iPhone app called Find my app can be used for many location-based services. It allows you to share your location with not only one person, but also a group of people at the same time.
It also provides a variety of location-based options for you to choose from.As a drawback, using this app for sharing your location requires that other people run the same app in order to see your location.
See how to share your location from finding my app by following these steps.
Find My app is open.
The "Share my location" option allows you to share your location.
By typing in the contact's name or telephone number, select the contact/contacts with whom you wish to share the location.
Click the send button.
When you select to share your location, you can choose to share it for an hour, the entire day or for an indefinite amount of time.
Using the Find My app, you can change other settings
Find My app comes with several different types of options and settings.I will briefly discuss a few of them.
Location-based notifications: you can set a notification to inform your friends when your location changes, or when you arrive at a destination.
Your friend's location can be requested from the app, and if they accept the request, their location will be shared instantly with you.
When sharing your location selectively, you can stop sharing your location with one or more members of a group at any time.
Messages can be used to share location on an iPhone
On the iPhone, the messages app comes with a few unique features. You can not only send text messages but also share multimedia and use it separately as an instant messaging app.
You can also share your location with your contacts in this app.
Messages will open.
Your location will be shared with the contact you selected.
You should now click on the information icon, which has a simple "I" on it.
The current location will be sent.
On the map, the other person can now see your location.