There are many people who use WhatsApp for texting, calling, and sending attachments. It became incredibly popular to be in WhatsApp groups very quickly, and almost everyone is now using it. Here's a look at one of the biggest questions being asked, how to show offline on WhatsApp while online.
WhatsApp status online
First and foremost, you need to know what WhatsApp's online status is. When you open WhatsApp and start chatting with someone, you are visible to other users within the app. However, if WhatsApp is running in the background, it just displays the last seen for other WhatsApp participants. 
When you are connected to the internet and open the app, you appear in WhatsApp as "online". To avoid opening an app while you're chatting, you need to do a few workarounds.
How to appear offline while chatting on WhatsApp. (Android and iPhone)
In WhatsApp, you can see other users online if you're inside someone's chat box. If you want to appear offline when you're chatting with someone, you should use push notifications instead.
You can reply to all your WhatsApp messages from the push notifications without having to actually open WhatsApp if you have enabled push notifications. This ensures that you remain anonymous. 
How to hide your online status on WhatsApp while sending messages (iOS and Android)
Let's say you need to send someone a message and you want to remain offline at the same time. This can be done with a workaround. iPhone and Android users can use it too.
Turn the phone into Airplane mode.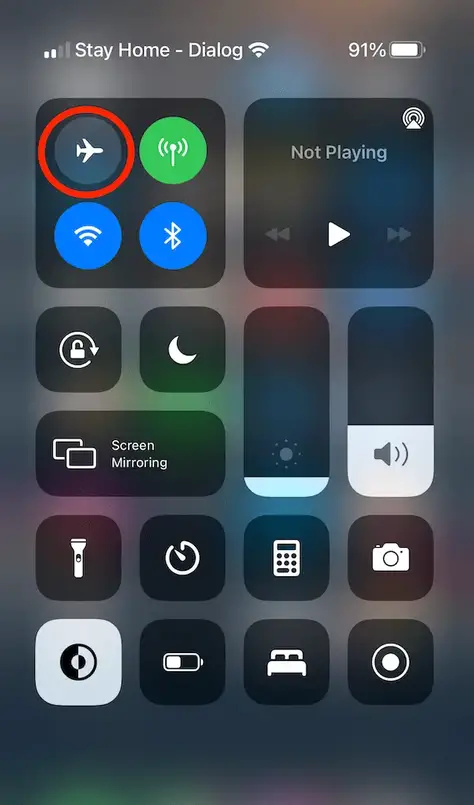 2:Messages should be sent. You can send any kind of message, text, image, or any other    type of message.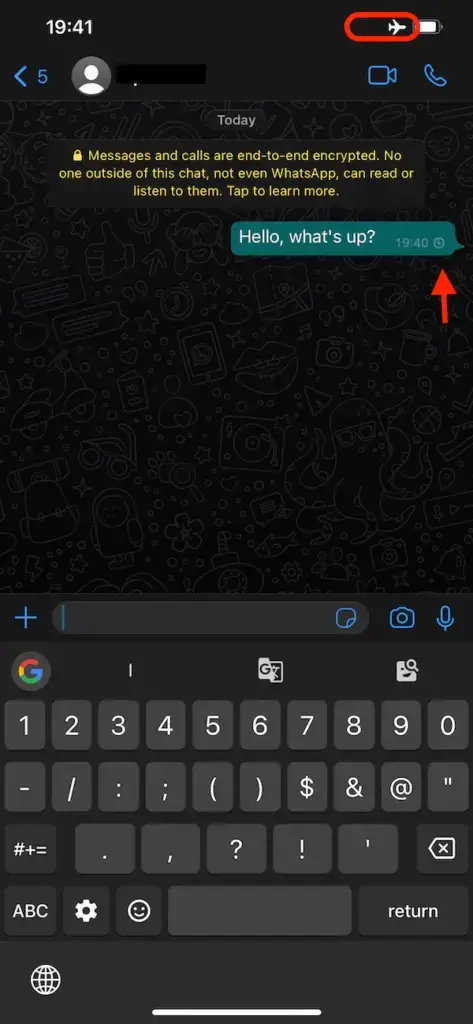 3: Turn off airplane mode and close WhatsApp.
4: You will not appear online after sending your message.
How to turn off WhatsApp's last seen feature
You can make yourself almost invisible if you don't turn off last seen on WhatsApp. If you open WhatsApp, check the messages, reply, and then disappear, you won't be seen. It's great if you want to avoid people's messages. Just follow the steps below to turn it off.
When using iPhone,
Start WhatsApp.

Click the "Settings" button to the right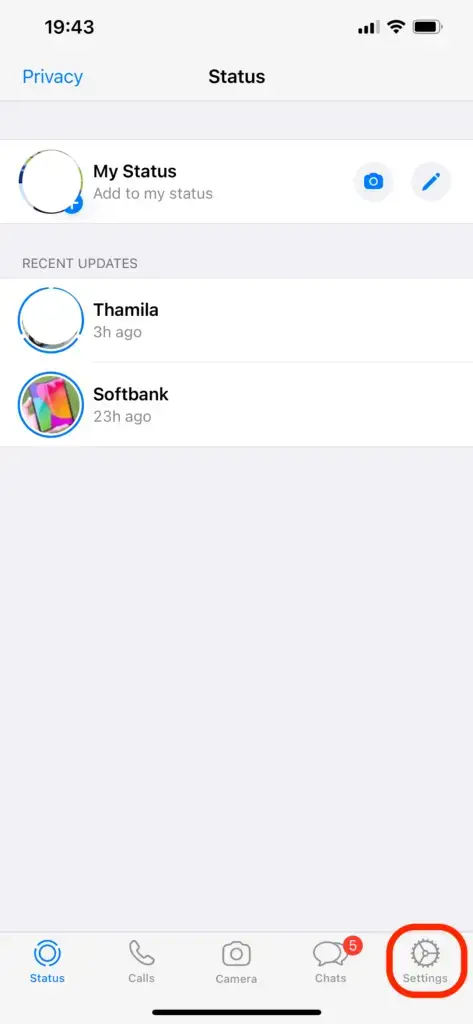 3: Click on "Account"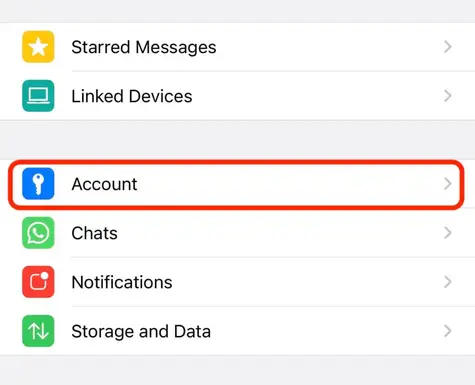 4: Choose the "Privacy" option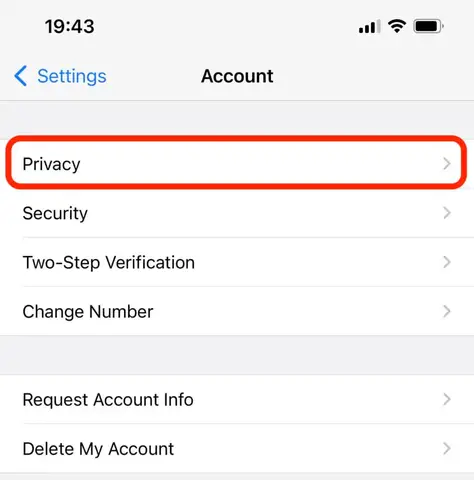 5: Tap "Last Seen"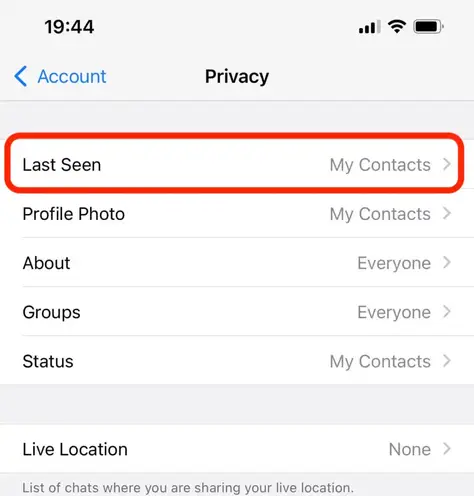 6: Click on the last seen tab and select "Nobody".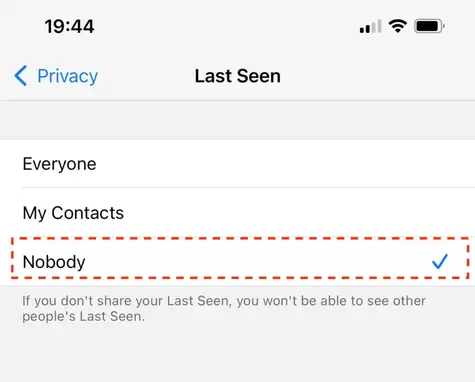 In Android,
WhatsApp is open

In the upper right corner, click on the three dots

Go to the settings page

Visit the Accounts > Privacy page

Click on the last seen tab and select "Nobody"
Switch "last seen" to "contacts only" then delete the contacts (you can keep those separately somewhere) if you want to hide your last seen status for one or a few contacts. Your last seen status will not be visible to those contacts.
Using modded WhatsApp (Android)
You can get modded versions of WhatsApp with extra features. There are some modded WhatsApp versions that let you turn off your online status. Modified WhatsApp versions are not recommended as they may result in your mobile number being blocked from using WhatsApp. Still, you can do it. 
We will mention some of the modded versions of WhatsApp below. These versions cannot be downloaded directly from the Google Play store. As a result, you will need to download the APK file from a third-party website and install it manually on your phone.
WhatsApp GB

Plus, WhatsApp

Using WhatsApp

WhatsApp FM

WhatsApp Soule